11 Stunning American Dream White Picket Fence Images.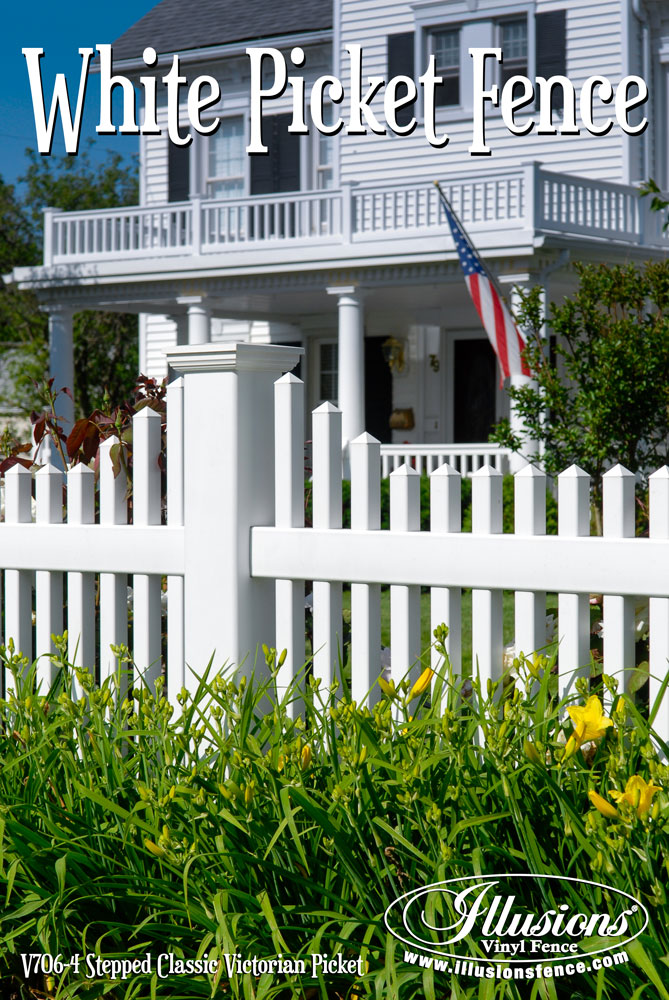 When you think of the American Dream, you can't help but think of the American Dream White Picket Fence. The white picket fence is as American as apple pie, Cracker Jacks, and Chevrolet. We at Illusions Vinyl Fence have tons of different styles that could be called an American Dream Fence, but we thought this series of images really brings the point home.
This particular style of Illusions PVC vinyl fencing panels is the V706-4 Classic Victorian Stepped Picket Fence in Classic White (C101). Featuring 1.5 inch by 1.5 inch pickets. The posts are 5 inch by 5 inch posts and the caps are New England Caps (V55NE). In some of the images you'll also see the amazing 8 inch by 8 inch Majestic Posts. There is also a VPEROE-4 PVC vinyl pergola with Old English lattice side panels for roses to grow on.
There's plenty of reasons why Illusions is being installed on thousands of properties across the country every year. It's consistent, made in the U.S.A., conforms to industry guidelines, has hundreds of styles, more colors and wood grains than any other PVC fence brand, and to top it all off, it looks amazing.
Illusions Vinyl Fence products are made with 100% Pure Virgin Vinyl, which helps aid long term durability and structural integrity. What's more, Illusions is also VMA (Vinyl Manufacturing Association) Certified. VMA Certification INFO What does this mean to you? "The Vinyl Manufacturers Association (VMA) is the voice of the vinyl fence and rail industry. Through advocacy, partnerships, and education we are making strides to improve the standards and quality of products for consumers." Basically, it means that Illusions Fence has to stand up to the highest PVC vinyl fence standards in the nation. Not only that, Illusions is ASTM F964-13 compliant. ASTM F964-13 INFO
Below are some incredible photographs of this fence that embodies the American Dream.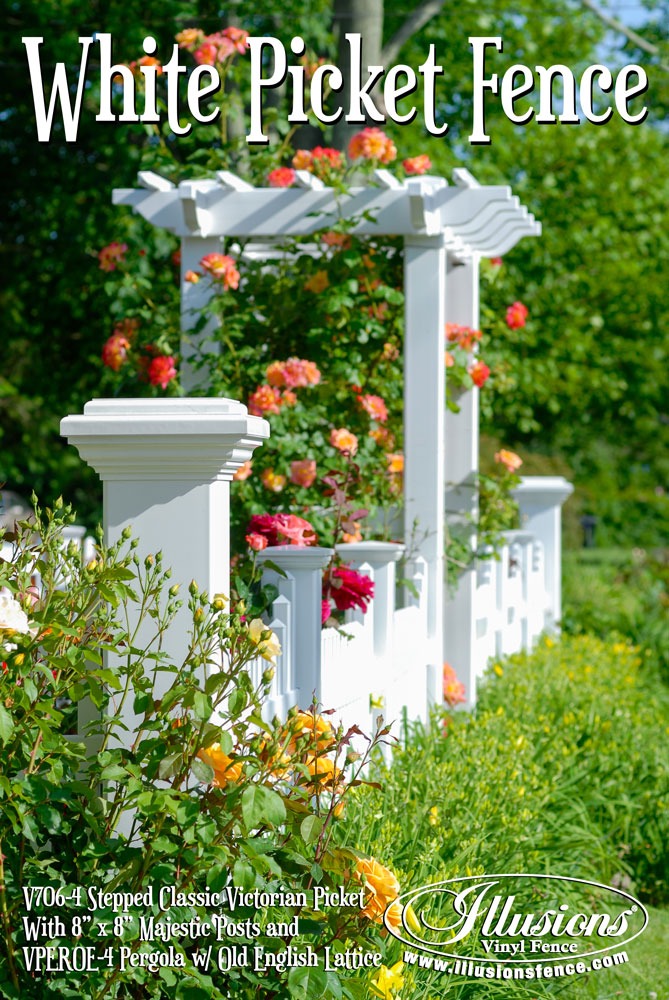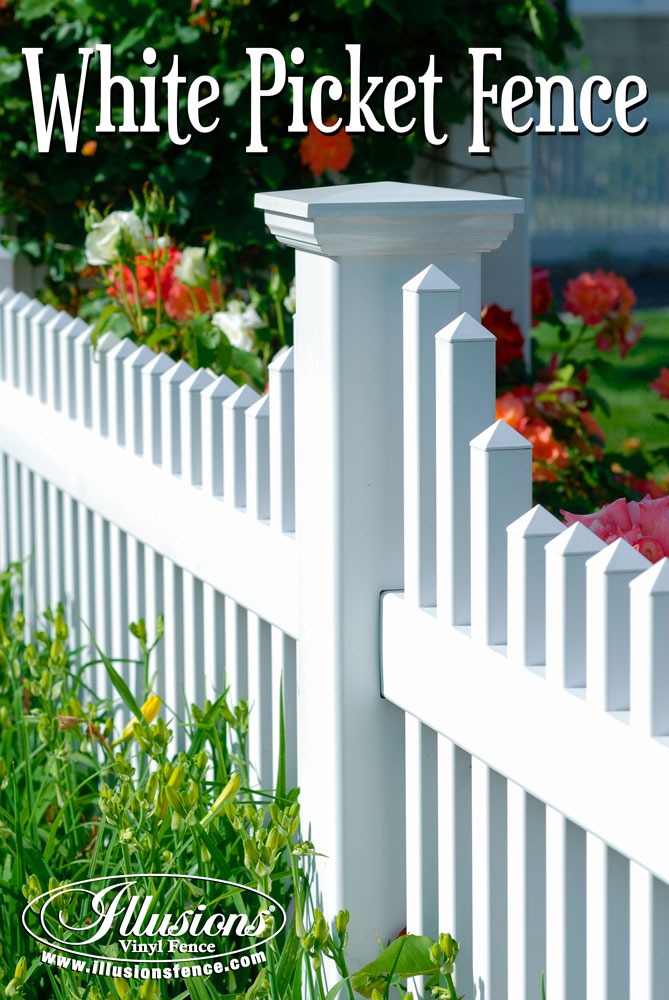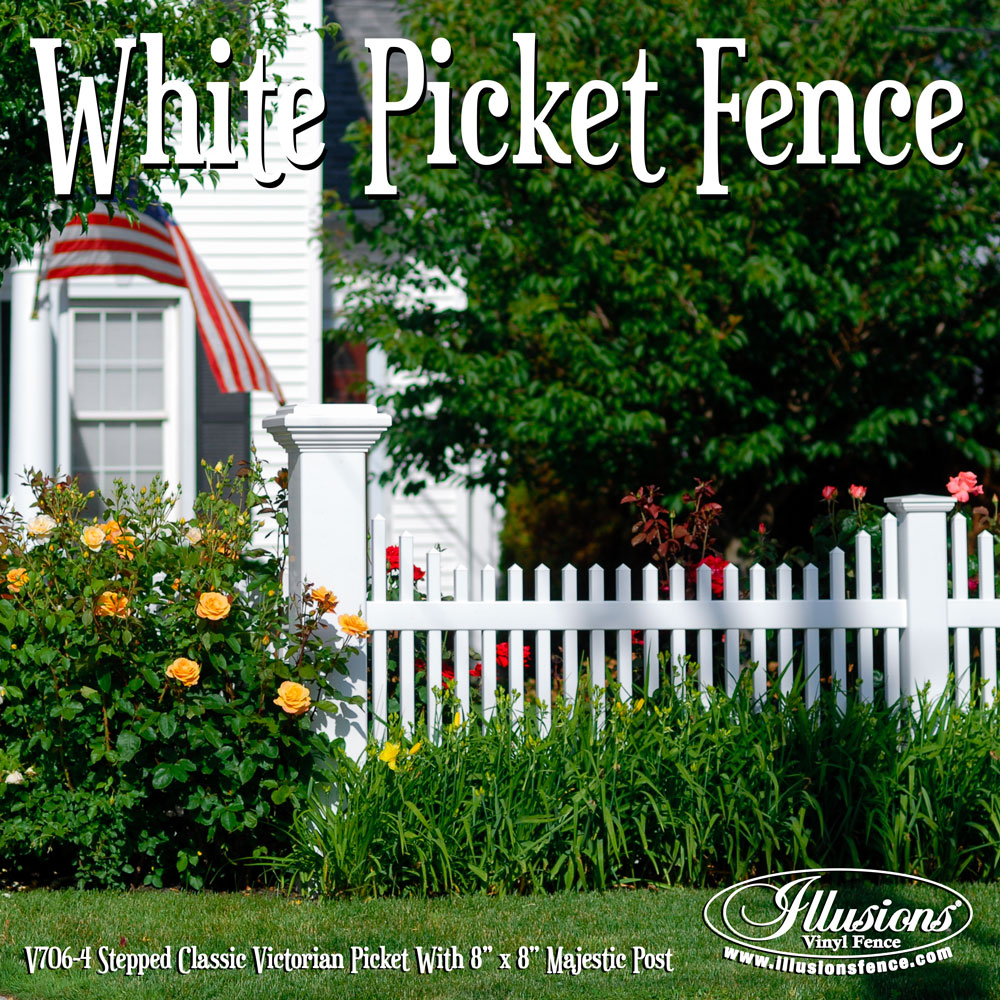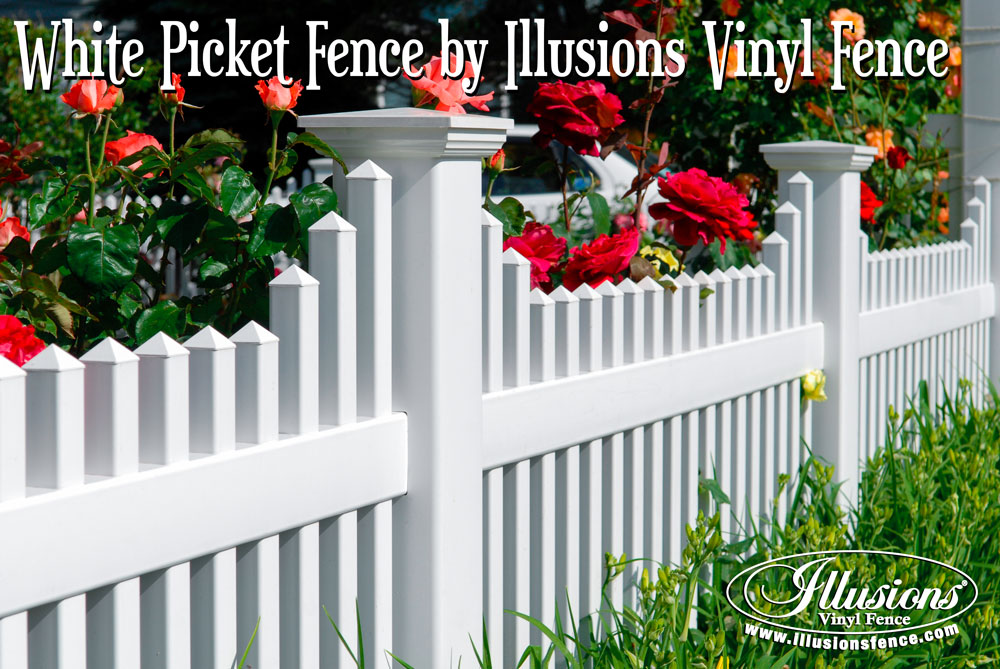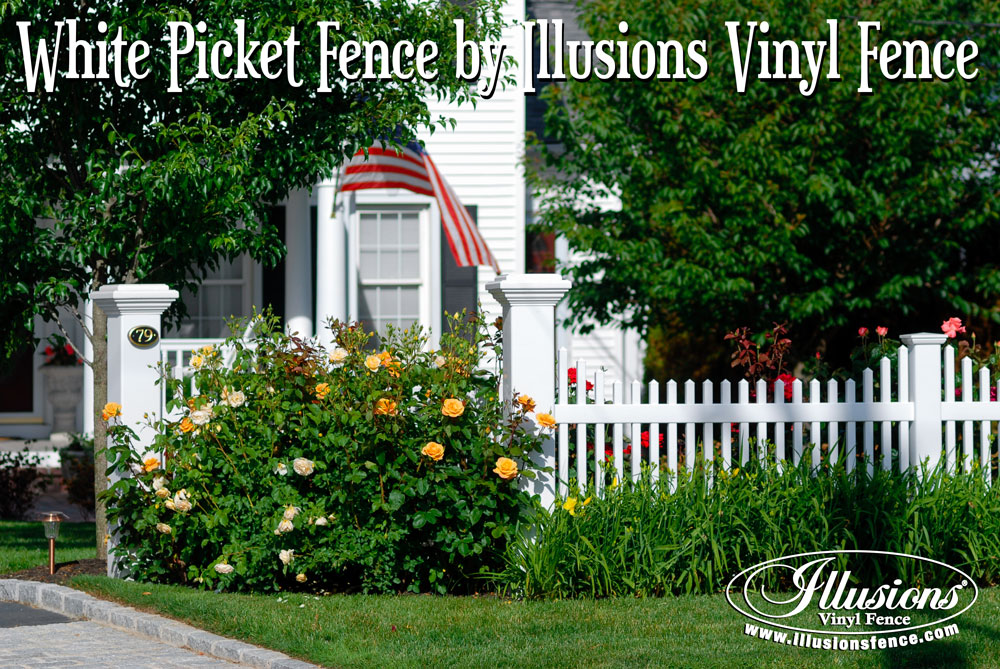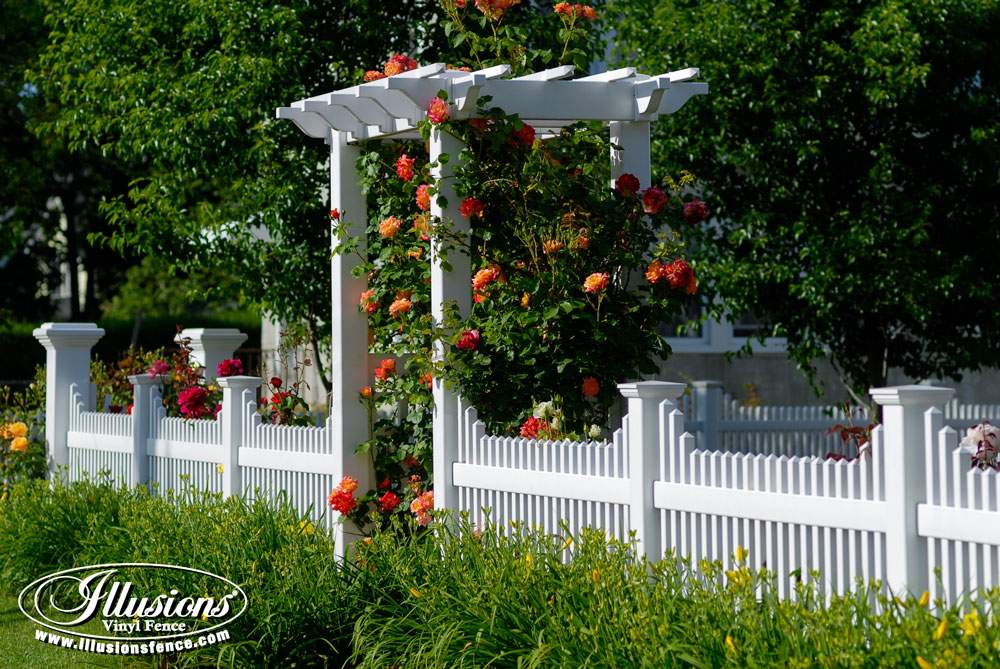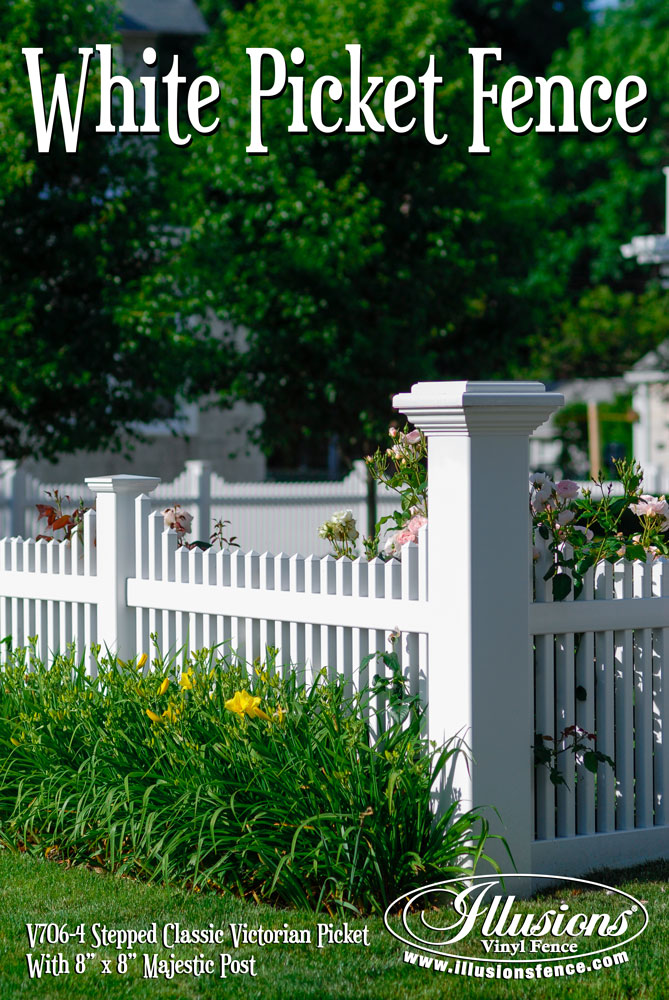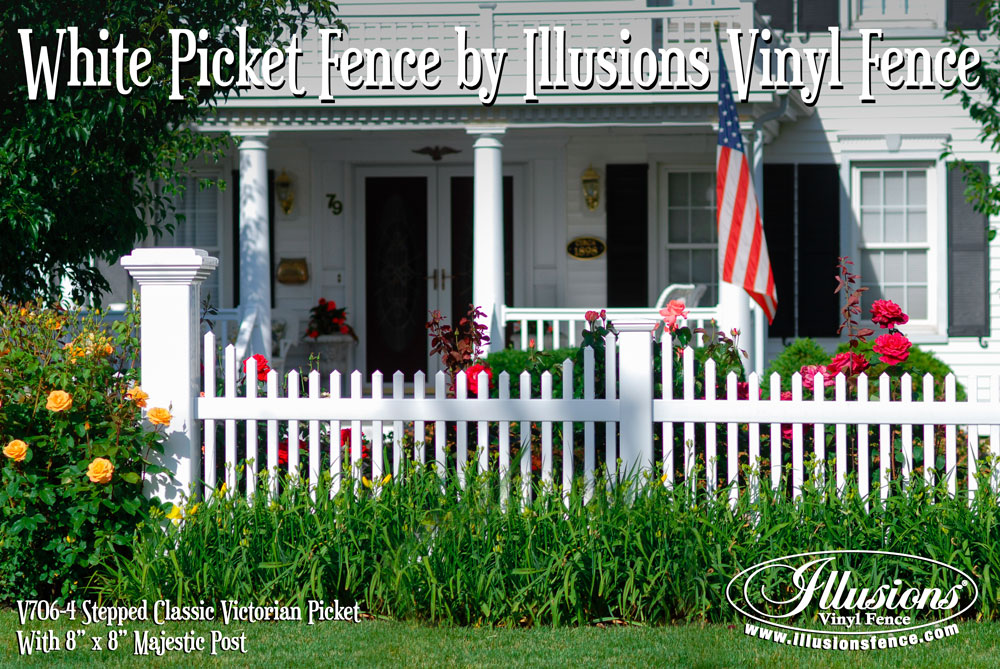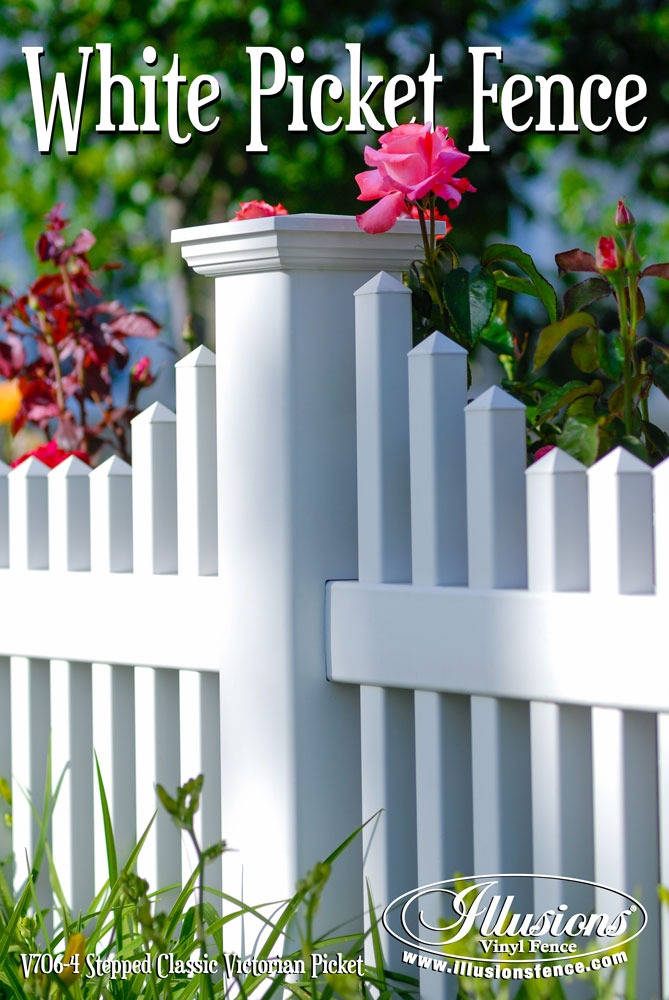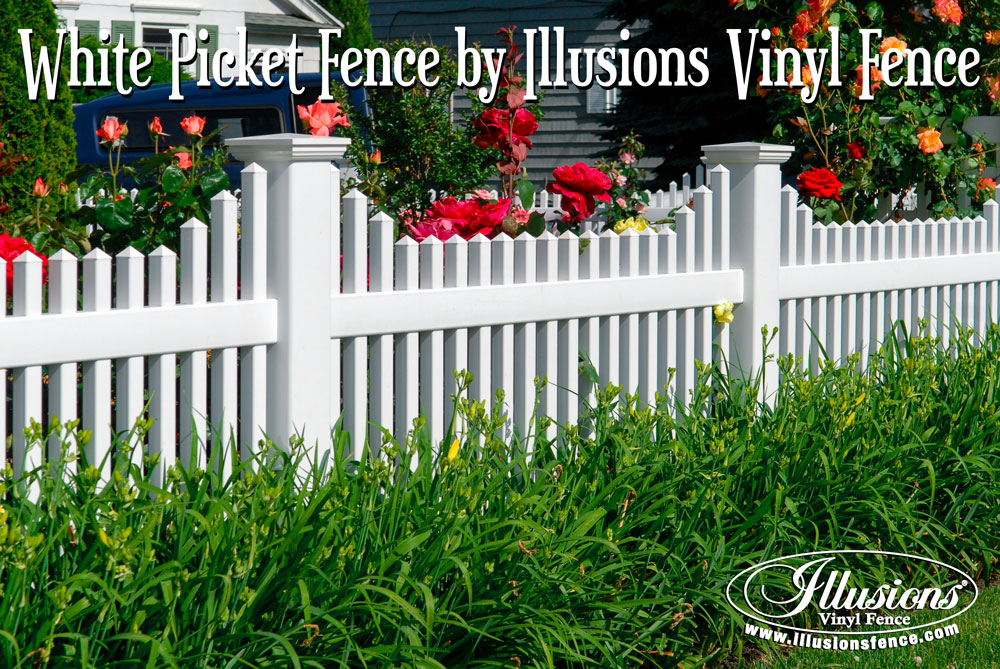 Save
Save
Save
Save
Save