Contact – Illusions Vinyl Fence | Where To Purchase
Contact – Illusions Vinyl Fence is sold through a network of quality professional fence dealers throughout the United States. Illusions PVC Vinyl fence products are ASTM F964-13 compliant and VMA Certified.
WHERE CAN I PURCHASE ILLUSIONS VINYL FENCE NEAR ME OR WHERE CAN I FIND A LOCAL ILLUSIONS FENCE DEALER NEAR ME?
Please e-mail us your:
Name, town, state, zip, phone number, the type of fence you're looking for, and we will help you locate your local Illusions Vinyl Fence dealer ASAP:
---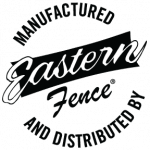 Illusions Vinyl Fence products are sold wholesale to the trade only and are manufactured and distributed by Eastern Wholesale Fence LLC. A company that has been manufacturing and distributing professional grade fence products for almost 50 years. Illusions products are American Made on Long Island, NY.
If you are a homeowner looking to purchase the products or for information, please fill out your contact information so we can put you in touch with your local Illusions dealer.
Manufactured and Distributed by:
Eastern Wholesale Fence LLC
266 Middle Island Rd.
Medford, NY 11763
https://easternfence.com
1-800-339-3362 (Dealer/Contractor Sales)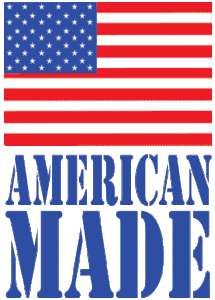 ---