Contact – Illusions Vinyl Fence | Where To Purchase
Contact – Illusions Vinyl Fence is sold through a network of quality professional fence dealers throughout the United States. Illusions PVC Vinyl fence products are ASTM F964-13 compliant and VMA Certified.
WHERE CAN I PURCHASE ILLUSIONS VINYL FENCE NEAR ME?
Please e-mail us your:
Name, town, state, zip, phone number, the type of fence you're looking for, and we will help you locate your local Illusions Vinyl Fence dealer ASAP:
WHAT IS ASTM F964-13? ASTM F964-13 is considered the "end all, beat all" testing specification for Vinyl fence. The purpose of this specification is to establish a recognized standard of quality for exterior Vinyl profiles for use in assembling agricultural, commercial, and residential fencing and railing.
With the VMA (Vinyl Manufacturers Association) Certified Seal prominently displayed on your Illusions Fence products, you (and your customers) can have the confidence that you (and they) are receiving the highest quality products in the market.
VMA certified products meet or exceed industry standards. Illusions' company, products, processes, and facilities have been audited by approved third party test labs and inspection agencies. The VMA Certified seal offers the peace of mind that your purchases made today, will withstand the test of time due to the high quality manufacturing and verification processes.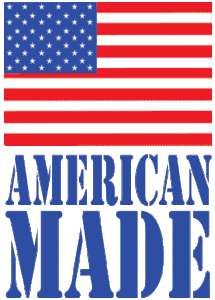 ---
Visit Our Affiliated Sites