Get a Quote
WHY IS THERE NO PHONE NUMBER RIGHT HERE?
We often get asked why we don't specifically list a phone number here. The reason is simple. Illusions Vinyl Fence & Railing cannot be purchased retail from us, the manufacturer. You need to purchase it through a local dealer. Please fill out the form so we can get you in touch with your closest dealer.
IF YOU ARE A HOMEOWNER LOOKING TO PURCHASE OR FOR ANSWERS TO YOUR PRODUCT RELATED QUESTIONS:
So you're excited to find out more info about the amazing Illusions products? That's great! In order to do so, please fill out the quote form so we can expeditiously get you to your closest dealer.
Please do not call the dealer/contractor number below. That's only for fence companies looking to purchase wholesale. The sales phone is only for approved fence contractors looking to purchase Illusions products.
Illusions Vinyl Fence products are sold wholesale to the trade only and are manufactured and distributed by Eastern Wholesale Fence LLC. A company that has been manufacturing and distributing professional grade fence products for almost 50 years. Illusions products are American Made on Long Island, NY.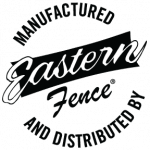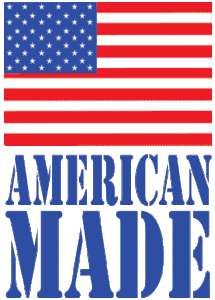 Get a Quote from a Local Dealer!