Get a Quote
Illusions Vinyl Fence products are sold wholesale to the trade only and are manufactured and distributed by Eastern Wholesale Fence LLC. A company that has been manufacturing and distributing professional grade fence products for almost 50 years. Illusions products are American Made on Long Island, NY.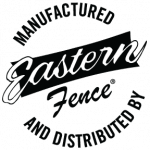 If you are a homeowner looking to purchase the products or for information, please fill out the get a quote form below so we can put you in touch with your local Illusions dealer.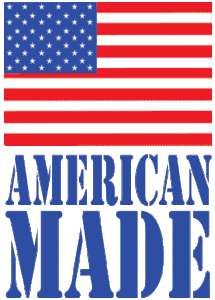 Get a Quote from a Local Dealer!