Illusions PVC Vinyl Fence CAD Drawings & Specification Files for Commercial and Residential Fence Installations, Landscape Architects, and Architects.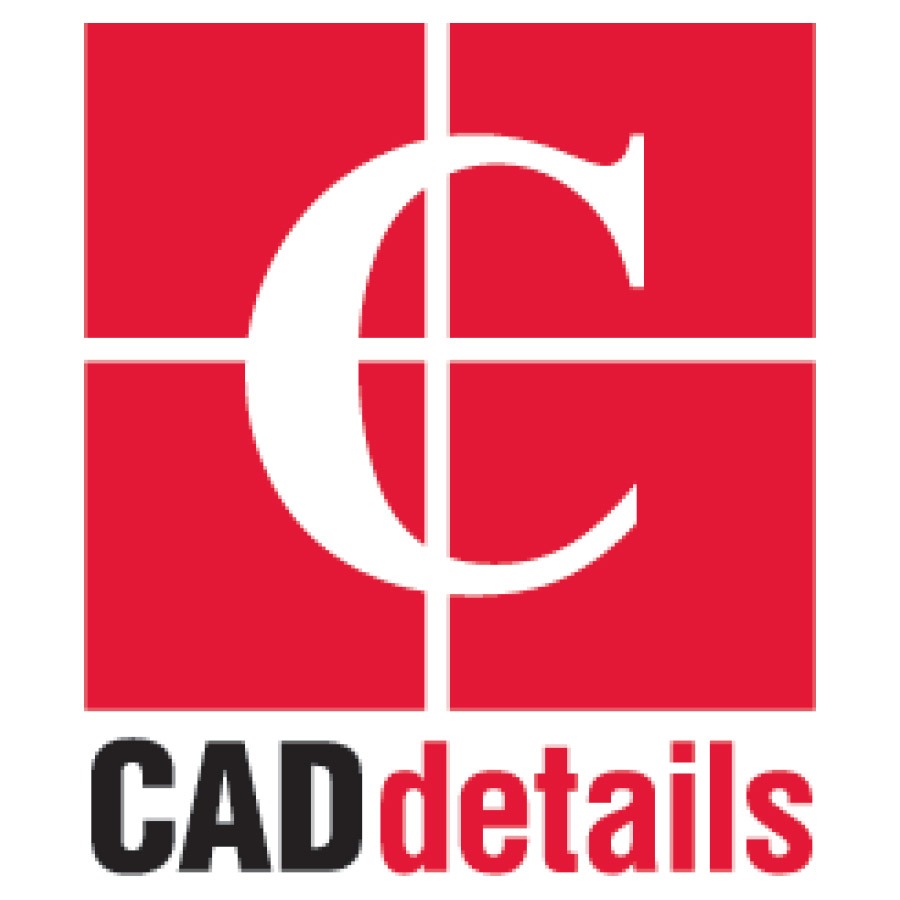 Vinyl Fence CAD Drawings - To download product specification and CAD files for Illusions Vinyl and PVC Fence
Please visit the Illusions Vinyl Fence page at www.CADDetails.com. CADDetails.com is a comprehensive informational website built for architects, landscape architects, and companies that need to specify products. There are well over 100 styles of Illusions Vinyl Fence and Illusions Vinyl Railing System CAD and PDF files for you to download. There are also specification files created to be used on projects and installs where you need to have this exact information available. You will have to fill in a simple application to become a member of CAD Details to have access to all of the great fies. It's free, it's very comprehensive, and they don't spam. If you're doing commercial fencing or architectural fencing projects, specifying Illusions Vinyl Fencing is one of the first and easiest things you can do.
---