Illusions – Coolest Fence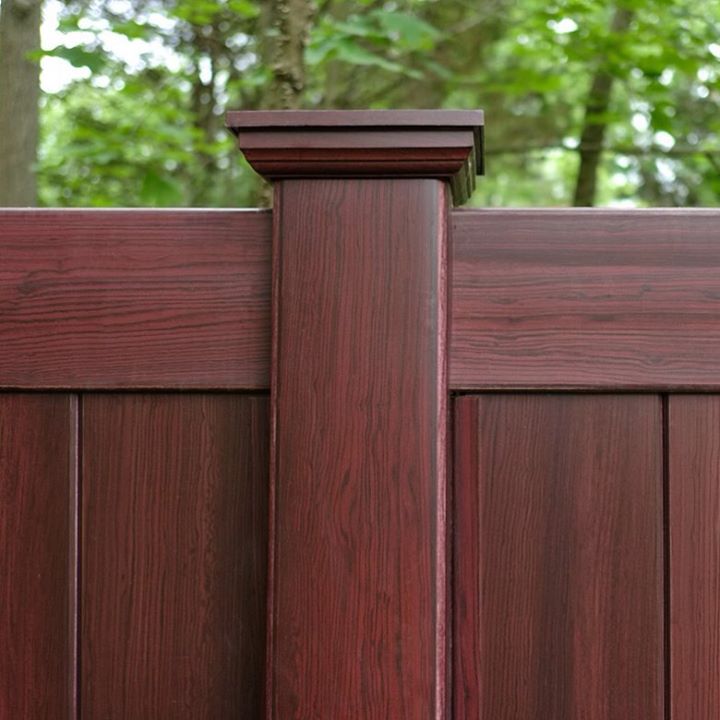 Illusions – The Coolest Fence In The Universe! We know, we checked.
😉
PVC Vinyl Mahogany fence = AWESOME!
When looking for a PVC fence that looks amazing, has low maintenance, great quality, comes from a company that's been around for years, you need look no further the the Grand Illusions Vinyl WoodBond Series from Illusions Vinyl Fence. There are five wood grains available. Mahogany, Cherry, Walnut, Rosewood, and Eastern White Cedar. Today, we're showing you a simply perfect photo of the Mahogany. The grain was grabbed from a real Australian Mahogany tree. It's the legit real deal.
Want to see some more great photos of Illusions Fences? Hit up the Photo Gallery.
‪#‎pvcfence‬ ‪#‎woodgrain‬ ‪#‎fences‬ ‪#‎fence‬ ‪#‎mahogany‬