American Made Matters
American Made Matters:
What's In Your Fence?

Made in the U.S.A.
Manufactured by Eastern Wholesale Fence, 100% Pure Virgin Vinyl Illusions Vinyl Fence has been a household name in the fence industry for almost 30 years and is proudly manufactured in the United States of America.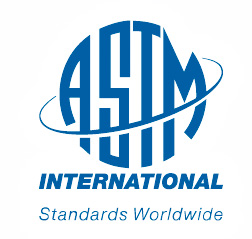 ASTM F964-13 Compliant
ASTM F964-13 is considered the most recognized testing specification for vinyl. The purpose of this specification is to establish a recognized standard of quality for exterior vinyl profiles for use in assembling agricultural, commercial, and residential fencing and railing.

QuickShipTM InStock NO-WAIT Program
Got an important party coming up and need a fence quick? Many styles of Illusions Vinyl Fence and their matching 4′ and 5′ wide gates are in stock and available for immediate shipment. Ask your fence installer for information on all current options.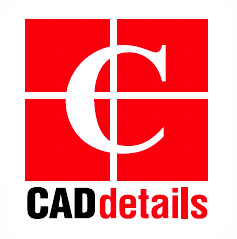 Ready to Specify
Illusions Vinyl Fence styles are available on www.CADDetails.com to help you immediately specify for commercial and residential installations. Spec sheets, CAD files, PDFs, and more are ready to help you get your Illusions Fence installed today!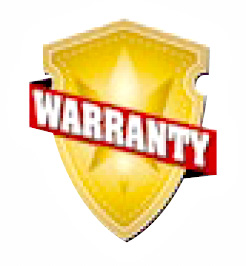 Warranty
The best looking products in the industry give you a great warranty as well! Classic Illusions Fence is protected by a comprehensive limited lifetime warranty, and Grand Illusions Color Spectrum and Grand Illusions Vinyl WoodBond products are protected by a twenty year pro-rated warranty. For details and warranty related questions, please discover more about us throughout the Illusions fence website.
Illusions has the most PVC vinyl privacy, semi-privacy, board-on-board, Classic Victorian picket, contemporary picket, ornamental picket, post & rail, lattice fence styles, arbors, pergolas, colors, and woodgrains in the industry. All are 100% pure virgin vinyl, VMA certified, and ASTM F964 compliant. You can get curves, bends, and custom fence styles to your heart's delight.
Illusions Fence products are built to last. Furthermore, Illusions products are manufactured by Eastern Wholesale Fence of Medford, NY and that means they're made in the USA!
No other fence has as much WOW factor as Illusions Fence. The mix 'n' match colors and woodgrains are like nothing you've ever seen on a fence. The woodgrains look like authentic stained wood fence and the colors look like painted wood fence. It's like having a wood fence without the maintenance!
Still not convinced? Here are a few nice shots of Illusions Vinyl Fence installs to help show you who you've "gotta' love Illusions Vinyl Fence!"